NEW MMP PRODUCTS FOR OCTOBER!!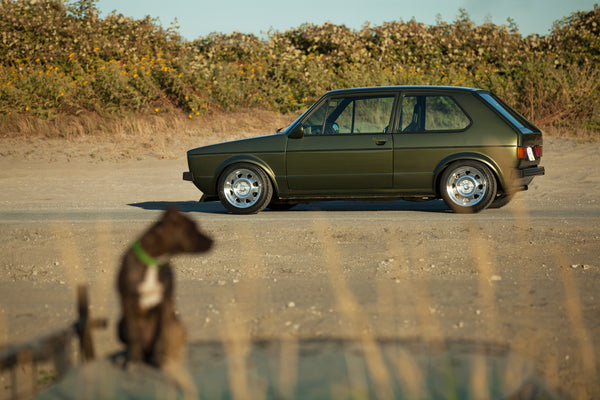 Momentum Motorparts roots are planted deep in the water-cooled VW scene since the 1980's. Our products have been used and applauded since 1998, beginning with our Mk1 11" brake adapter set, which we still produce and sell to this day! Our products are built and engineered to last and have been tried, tested, tried, and tested again. In short, there isn't a combination we haven't trialed, or abused, at the track.
The testing and feedback on our products stretches across continents across many of the best water-cooled VW's. From hardcore track car, to show winning stunner, MMP has a solution for you.